DIMA's Solution to Drive ADC Excellence
ADCs (Antibody-Drug Conjugates) have ushered in a new era of precision in cancer therapy, seamlessly marrying the targeted precision of monoclonal antibodies with the potent impact of small-molecule cytotoxic drugs. This innovation not only elevates the accuracy of cancer treatment but also minimizes the unwanted side effects associated with traditional therapies. The cornerstone of successful ADC development lies in the selection of the right antibody molecules, ensuring the efficacy and safety of these groundbreaking therapies.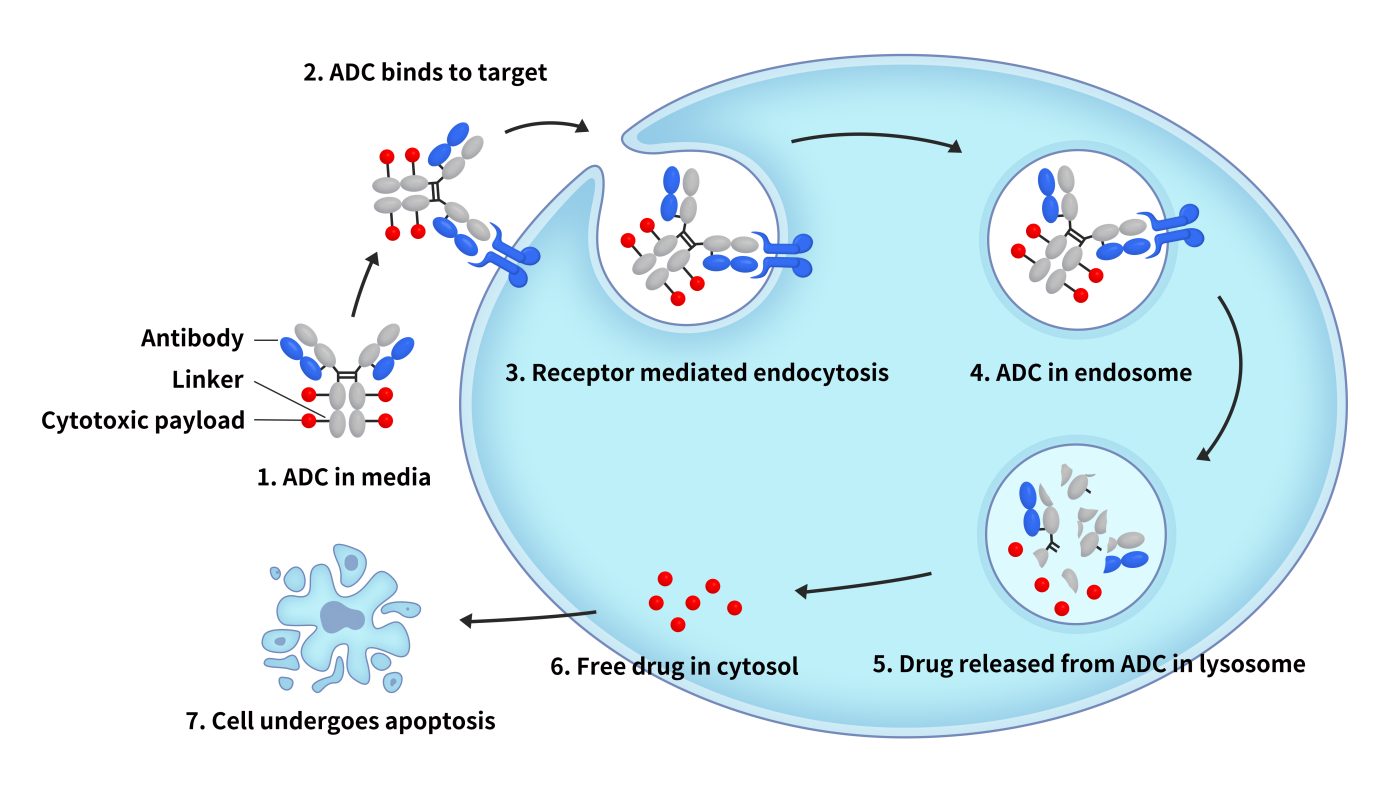 DIMA's ADC development process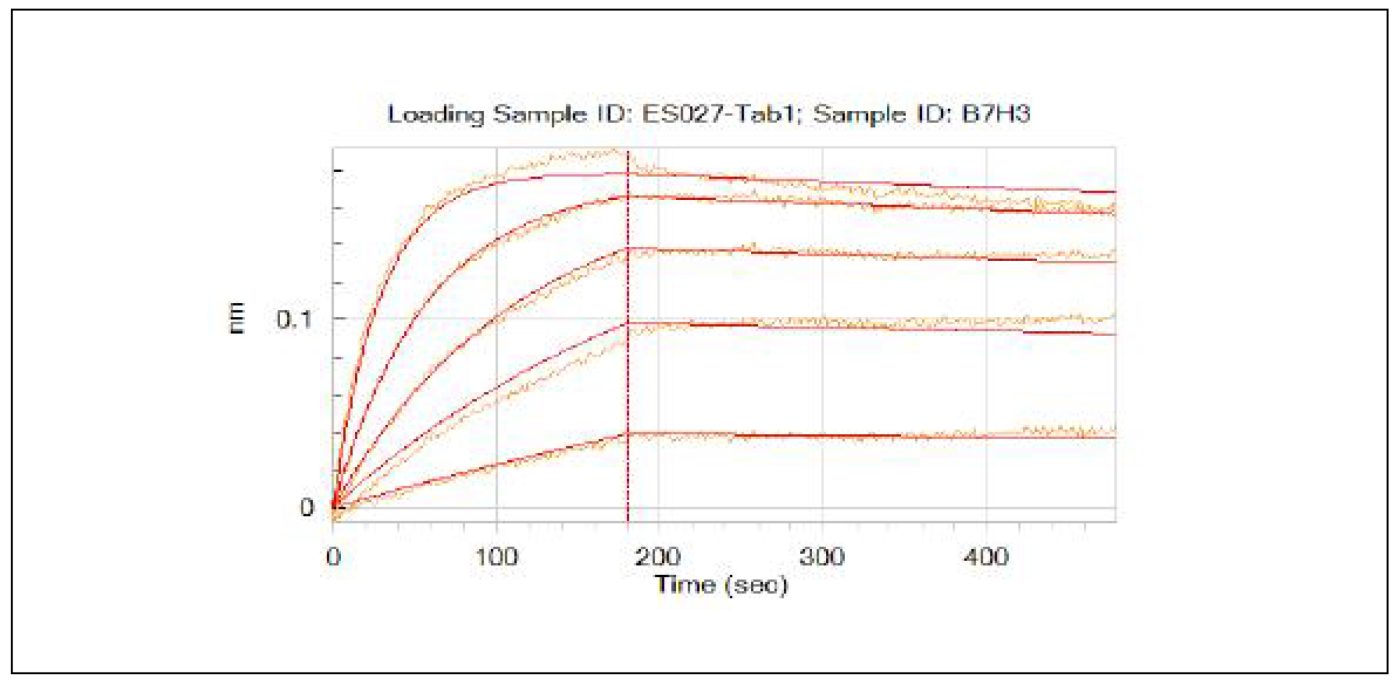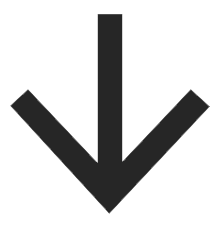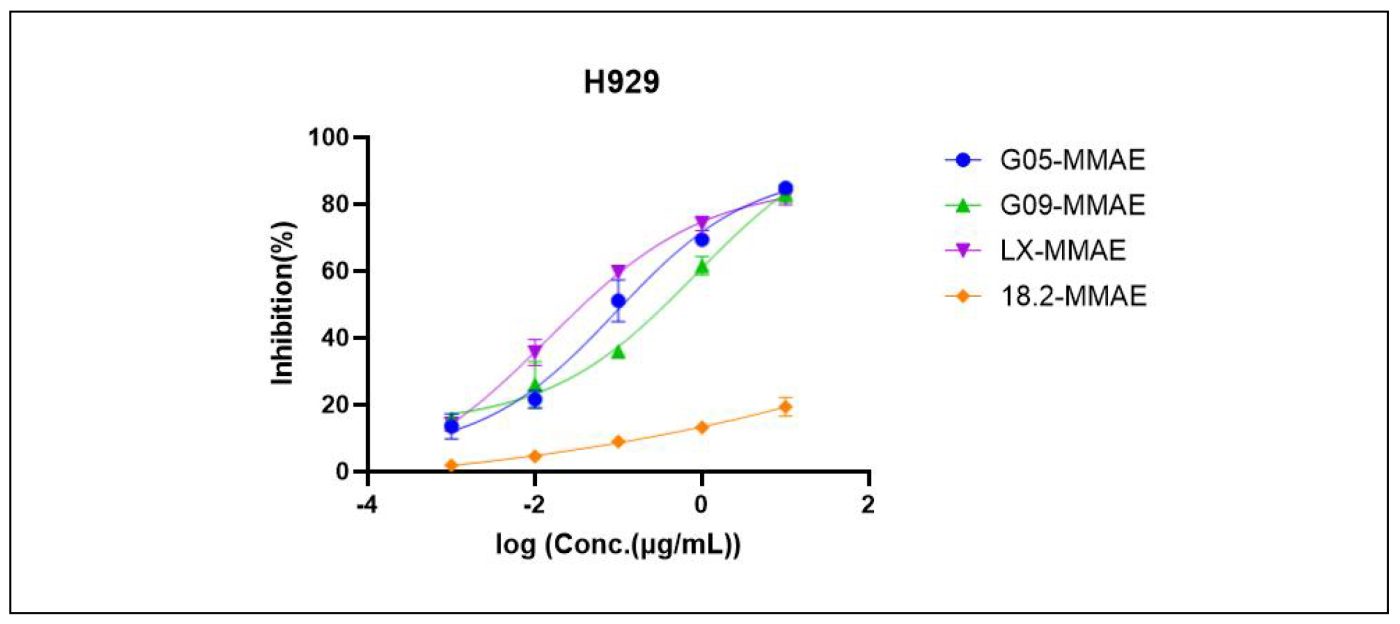 In Vitro tumor cell inhibition assay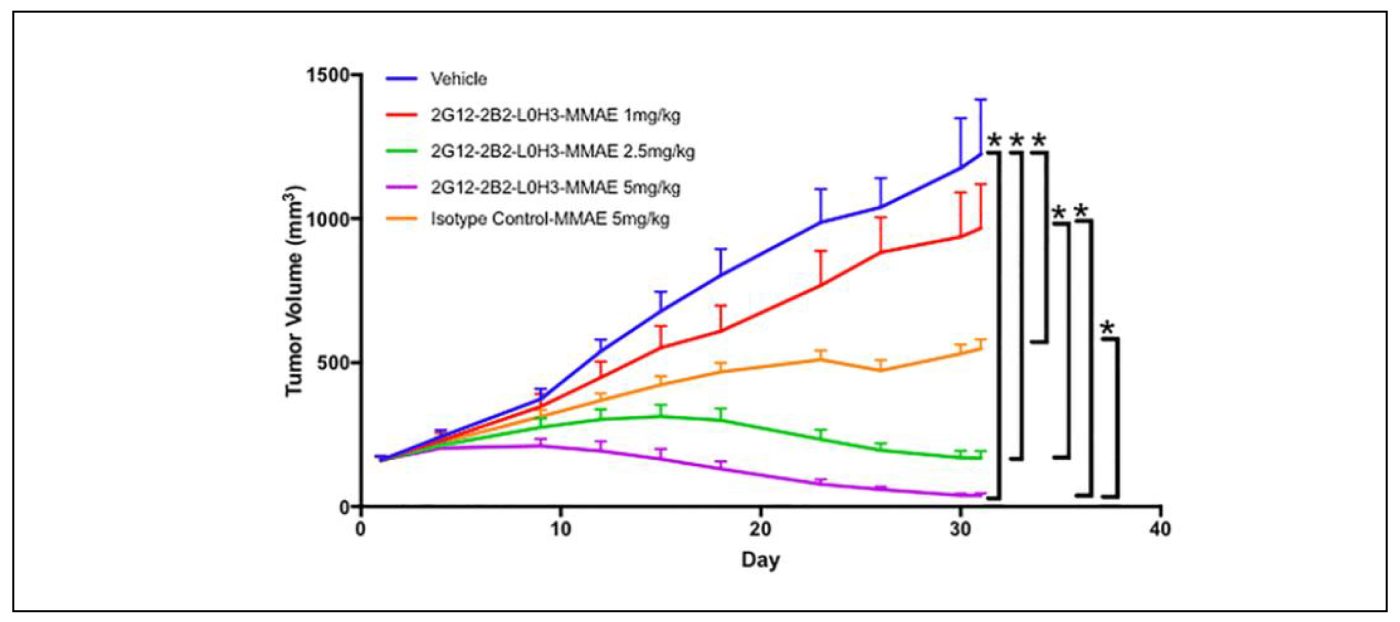 In Vivo tumor inhibition assay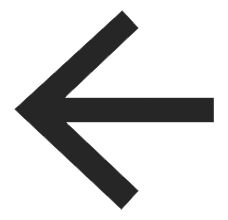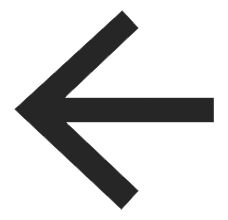 ADC Cell Killing Assay with MMAE conjugated GPRC5D Antibodies (Ab1 and Ab2)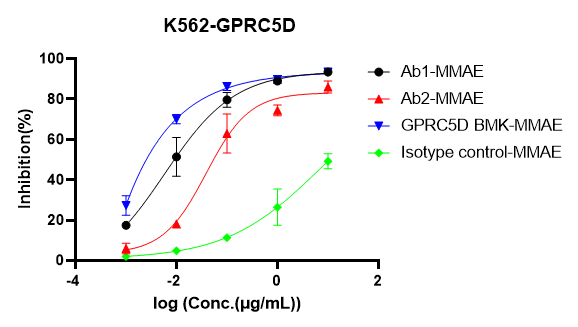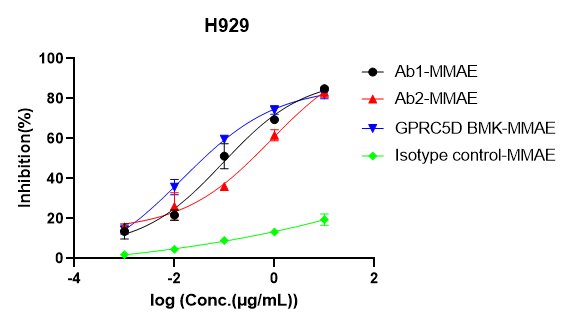 Specific Cell Killing by Anti-GPRC5D Antibodies Conjugated with MMAE
In this experiment, three cell types were tested: K562 (negative control, left), K562-GPRC5D (positive cells, center), and H929 (GPRC5D-expressing natural cell line, right). The black and red curves represent MMAE-conjugated anti-GPRC5D antibodies (Ab1/2), showing specific killing of GPRC5D-positive cells. The blue curve represents MMAE-conjugated anti-GPRC5D positive control antibodies, and the green curve represents MMAE-conjugated IgG negative control. The data demonstrates the specific cytotoxicity of anti-GPRC5D antibodies against GPRC5D-positive cells following MMAE conjugation.
Cyno and mouse cross-reactivity tests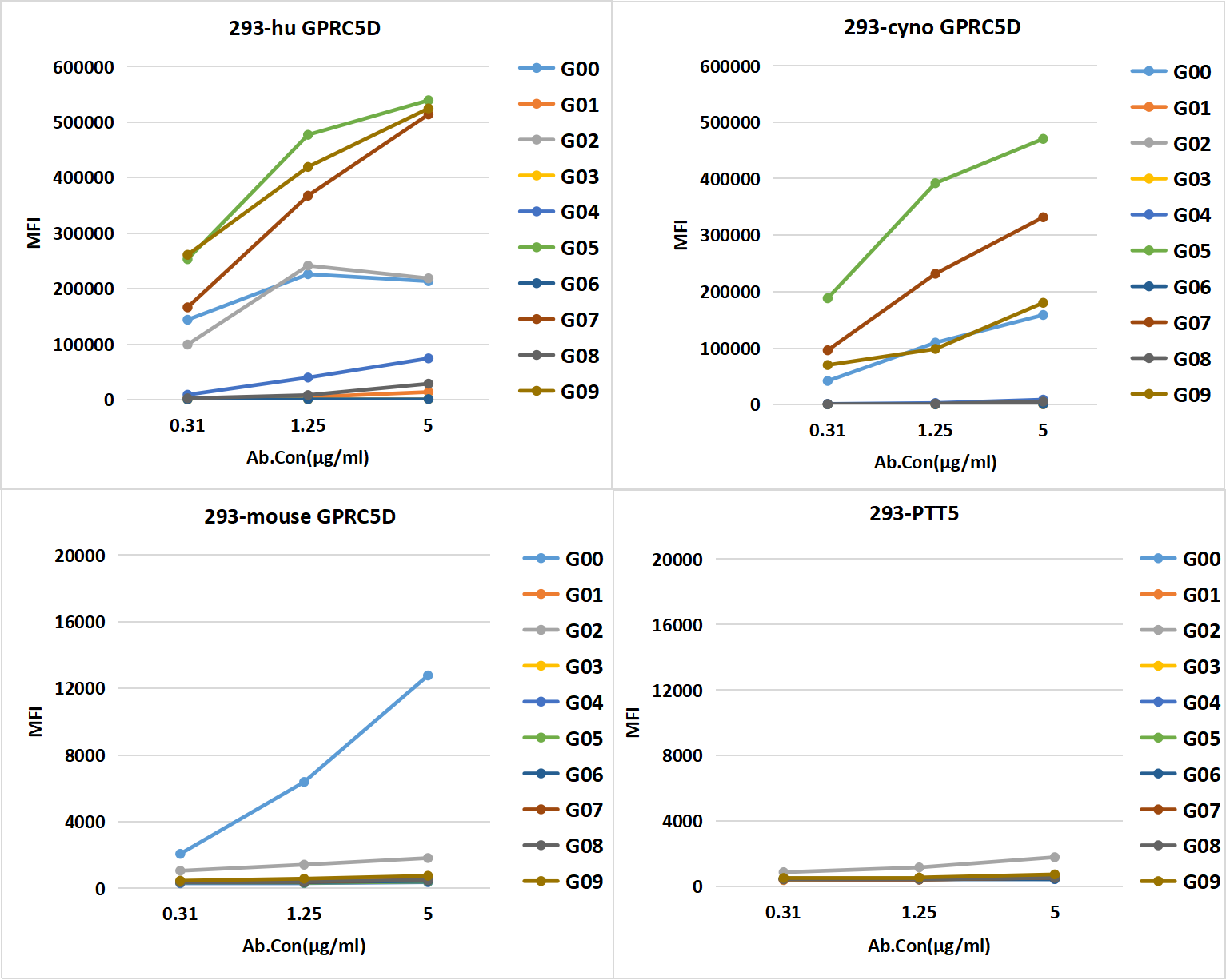 Cross-Reactivity Analysis of GPRC5D Candidate Antibodies with Cyno and Mouse GPRC5D Positive Cells Using FACS
In this study, we assessed four distinct cell types: 293T-hu GPRC5D, 293-cyno GPRC5D, 293-mouse GPRC5D, and 293T-negative control. The negative control, 293-PTT5 cells, lacked overexpressed GPRC5D proteins, while the other cells contained overexpressed GPRC5D proteins from human, cyno, and mouse species. We employed candidate antibodies, including G01~G09 (humanized antibodies developed by DIMA Bio) and G00 (a humanized antibody molecule developed by Eureka Therapeutics), to interact with these four cell types using FACS. Our data clearly reveals that G00, G05, G07, and G09 antibodies exhibit cross-reactivity with Cynomolgus Monkey GPRC5D, while the G00 antibody displays cross-reactivity with Mouse GPRC5D.
DiTag TM IgG Labeling Reagent for Antibody Internailzaiton Assay
Antibody Internalization Assay with DiTag TM Reagents

Specific Internalization of GPRC5D ADC BMK-AME100001 Conjugate in GPRC5D-Positive Cells (K562-GPRC5D Stable Expression Cell Line, Right), with No Detection in K562 Cells Lacking GPRC5D Overexpression (Left).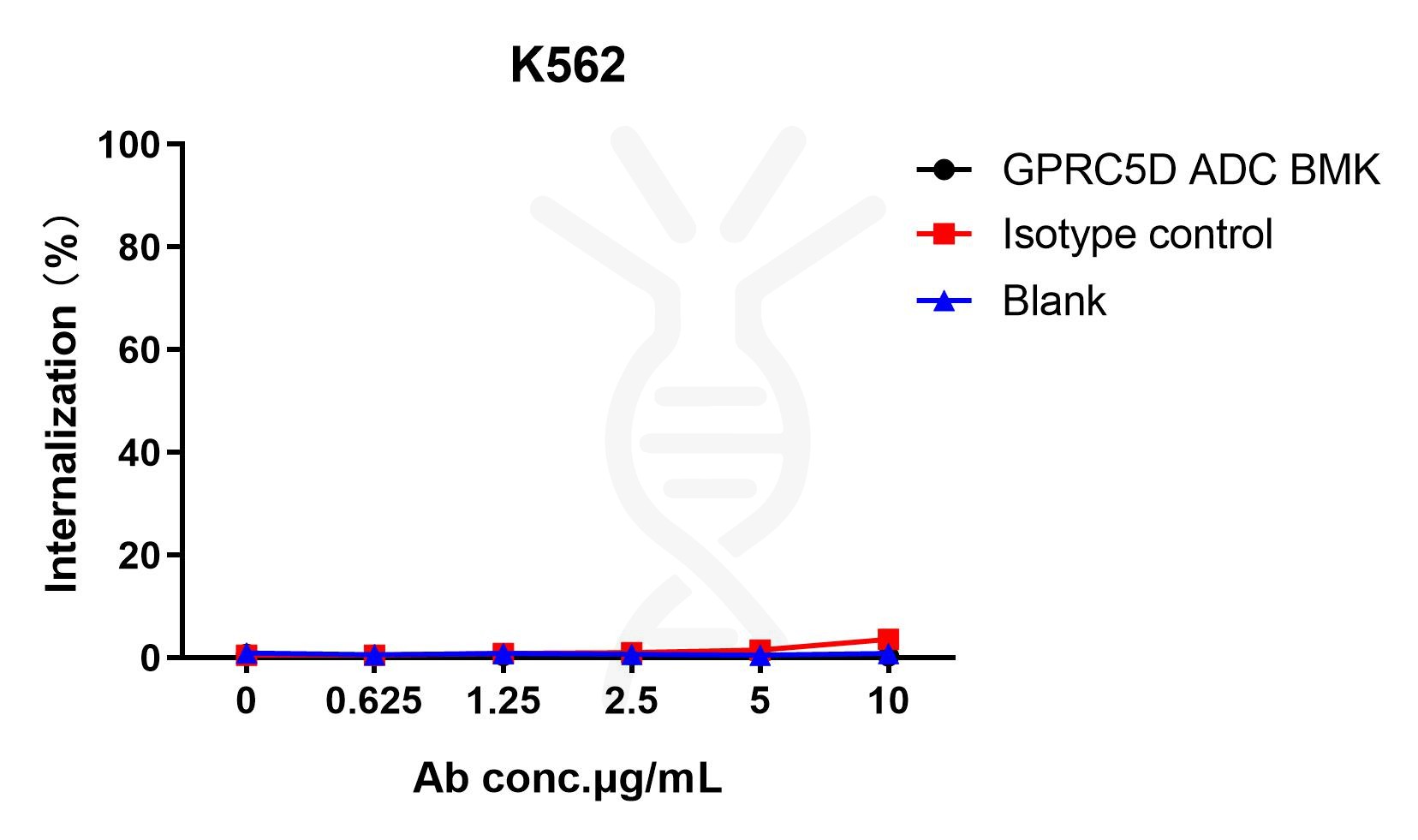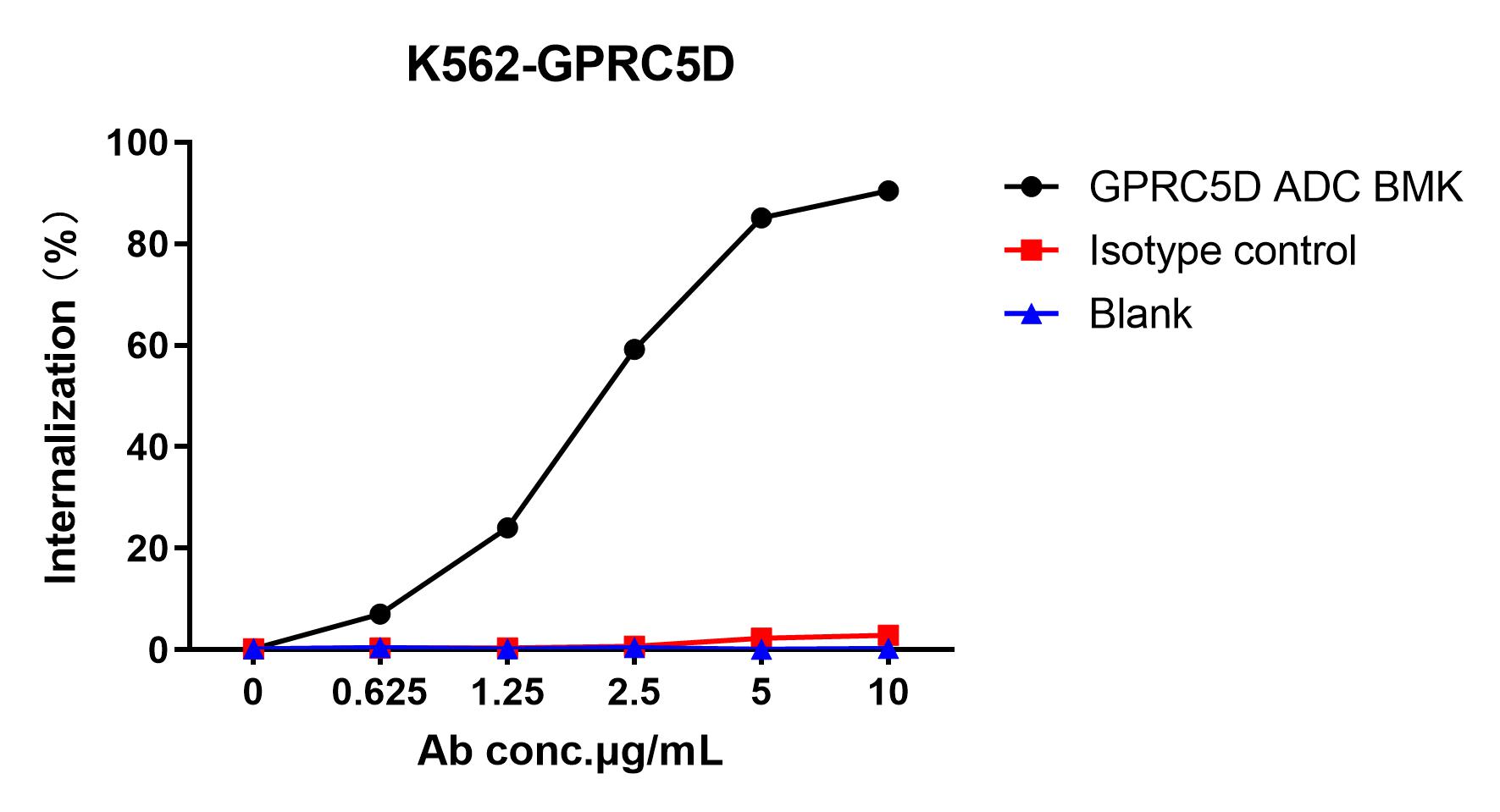 Specific Internalization of GPRC5D ADC BMK-AME100002 Conjugate in GPRC5D-Positive Cells (K562-GPRC5D Stable Expression Cell Line, Right), with No Detection in K562 Cells Lacking GPRC5D Overexpression (Left).
Stability Testing for DiTag TM Reagents

Stability test of AME100001: Three storage methods are tested: lyophilization and reconstitution (black), liquid with 50% glycerol at -20℃ (red), liquid at 4℃ (blue). All three methods exhibit excellent stability.
Reagents for ADC payload detection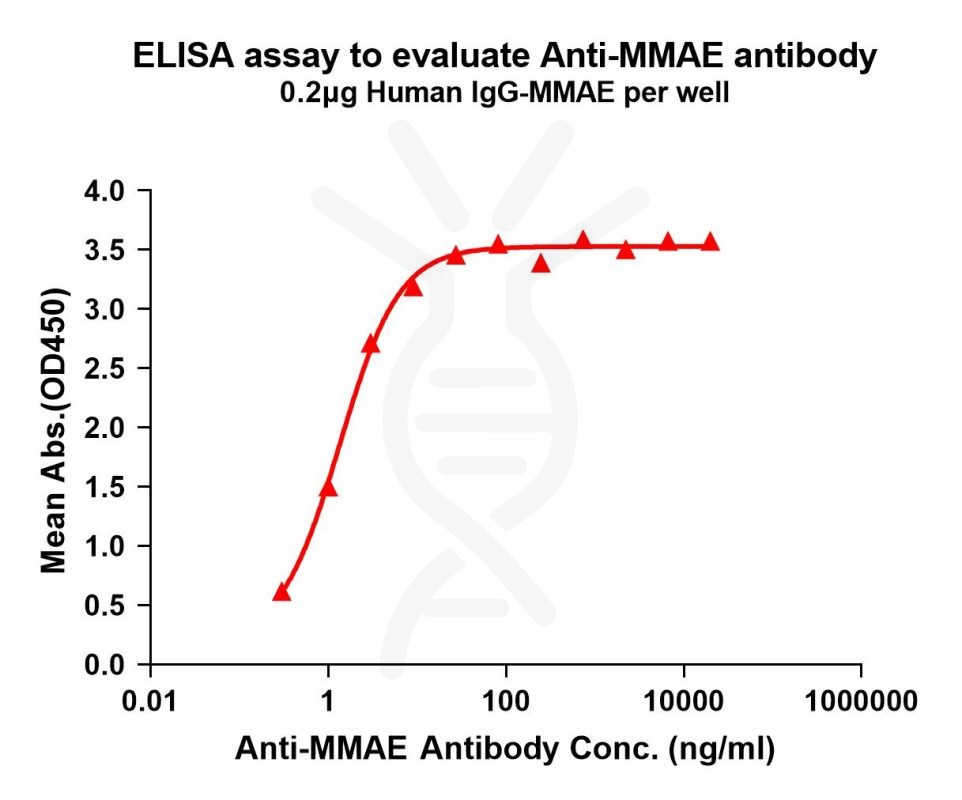 Figure1. Elisa plates were pre-coated with IgG-MMAE (0.2μg/per well). Serial diluted anti-MMAE monoclonal antibody (DME101004) solutions were added, washed, and incubated with secondary antibody before Elisa reading. From above data, the EC50 for anti-MMAE monoclonal antibody binding with IgG-MMAE is 1.356ng/ml.
Unique Tools for ADC Advancement
Extensive Lead Antibody Selection
With over 5000 meticulously curated antibody molecules designed for 300+ drug-related proteins, including pivotal ADC targets, our library serves as the foundation for your research.
Stable Human and Monkey Cell Lines:
We specialize in constructing stable cell lines, making cross-species translational studies efficient and effective.
Diverse B Cell Clones:
Our single B technology generates a diverse array of B cell clones, offering a wide selection of candidates for antibody screening, fostering innovation, and promoting adaptability in your research.
DiTag™ Antibody Labeling Reagent:
Designed to assess the internalization ability of your ADC candidates, this reagent is a valuable tool for selecting the most promising candidates.
DiLibrary™ Platform:
Our innovative mammalian cell display-based antibody engineering platform streamlines the humanization and optimization of lead antibodies. This is a critical step in ADC drug development.
Anti-MMAE Antibodies:
Our anti-MMAE antibodies have demonstrated remarkable efficacy in numerous pharmaceutical tests, underscoring their potential in advancing ADC development.
At DIMA Bio, we're committed to advancing ADC research and empowering researchers with the tools and expertise needed to redefine precision medicine. Join us on this transformative journey as we shape the future of cancer therapy through innovation and excellence.
Bioacitive Recombinant Proteins
1000+ purified recombiant proteins with validation data.
200+ full-length multi-pass transmembrane proteins.
Off-the-shelf Lead mAb molecules
80+ lead molecules for popular ADC targets.
500+ pre-validated B cell libraries for quick screening of new leads.
2 IgG labeling reagents for internalization assay.
5 anti-payload rabbit mAbs for PK/PD studies.
10+ ADC projects transfer.
20+ ongoing ADC projects.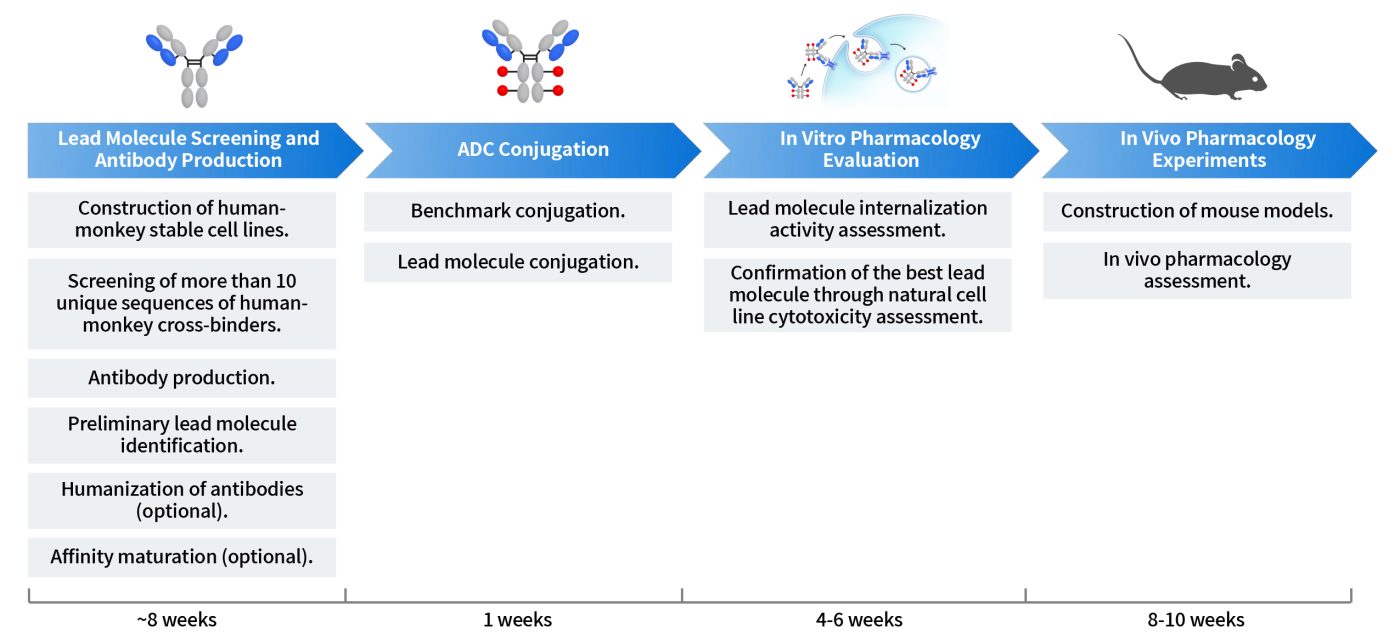 Our Custom ADC Service offers personalized solutions for developing high-quality Antibody-Drug Conjugates (ADCs) tailored to your specific project needs. Work with our team of experts to design and create ADCs that meet your unique requirements. We provide comprehensive support, from antibody selection to synthesis, characterization, and testing. Choose our service to advance your ADC research efficiently and effectively.
Click to submit your request for custom ADC project!