For questions regarding account information, product availability, shipping, ordering, and order status, please contact us.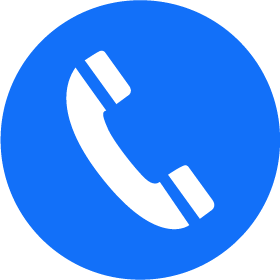 Phone
+1 2409940618(USA)
+86-15307149771(China)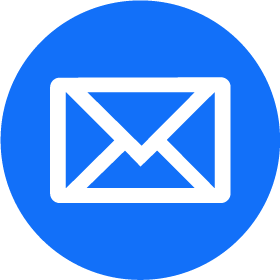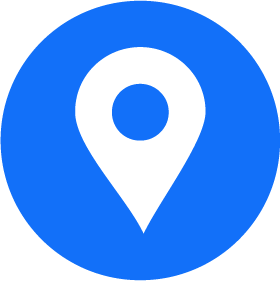 Address
Wuhan institute of Biotechnology B7, No.666 Gaoxin Road, Wuhan
Fuchunjiang Rd No. 188, Gaoxin District, Suzhou
You can leave your order information or contacts at the following table. We will contact you as soon as possible. Thanks!